I love soup, but Jarrod's not big on them. Our compromise? Stews and chili! Here are some of our favorite stew and chili recipes we made this year. Some of them are similar or the same as last year, but we continued making them so I figured it was worth sharing them again!
Hearty Bean and Sausage Stew
Turkey and Bean Chili
These are our two favorites. We also made several types of bread this year. Beyond
my simple sandwich bread
that I make ever couple of weeks, we also made:
Crusty Bread
and the roll version...
Pumpkin Bread
Sweet Yogurt Bread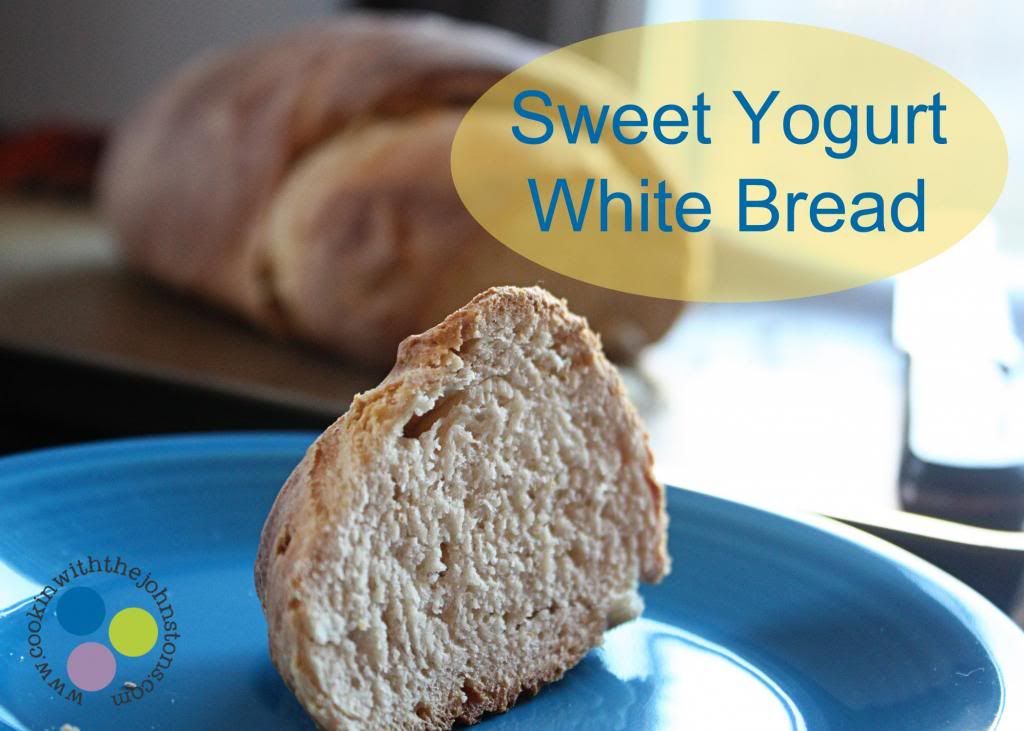 All of our recipes need to be healthy, as clean as possible, and super simple. For other delicious reipes, check out
Finding Joy in My Kitchen
!