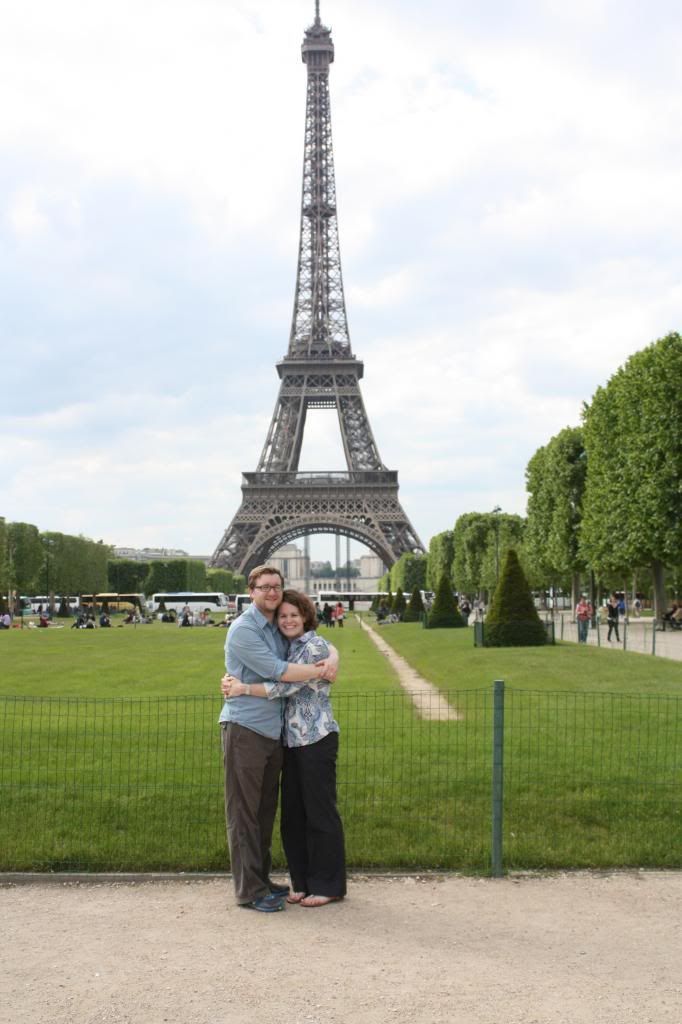 Surprise! Jarrod and I have spent the last 10 days in France! We are on our way home now and I'll be back to blogging soon, but I wanted to pop in and let you know what we've been up to!
The short story is that we went on a business trip with 19 other folks to Taize, France in the Burgundy region of the south of France. We stayed at the Taize Monastery for 7 days and spent the time praying, working, and having a fantastic time. The weather was dreary, rainy, and incredibly cold. After 7 days, we went to Paris for the final 3 days of our trip. We saw the Eifel tower, walked a few dozen miles, took many (many many many) subway trains, went on a bike tour and had a blast!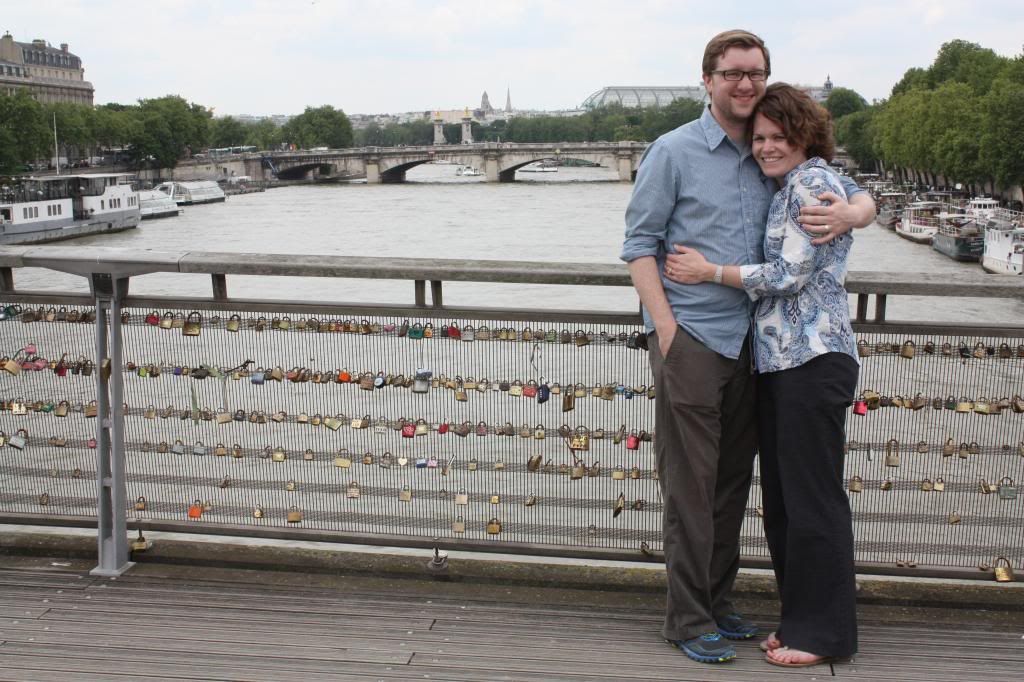 We cannot wait to get home to see our boy, but we're so thankful for the opportunity to go to France! Get excited to hear more soon!