Wesley has been at the same school since Jarrod began his new job. We love it and he's very happy. This new school year, Wesley started in a new classroom. He is with a lot of his old friends (5 toddlers total) and knew his teachers also. But it's a new room and that warrants pictures!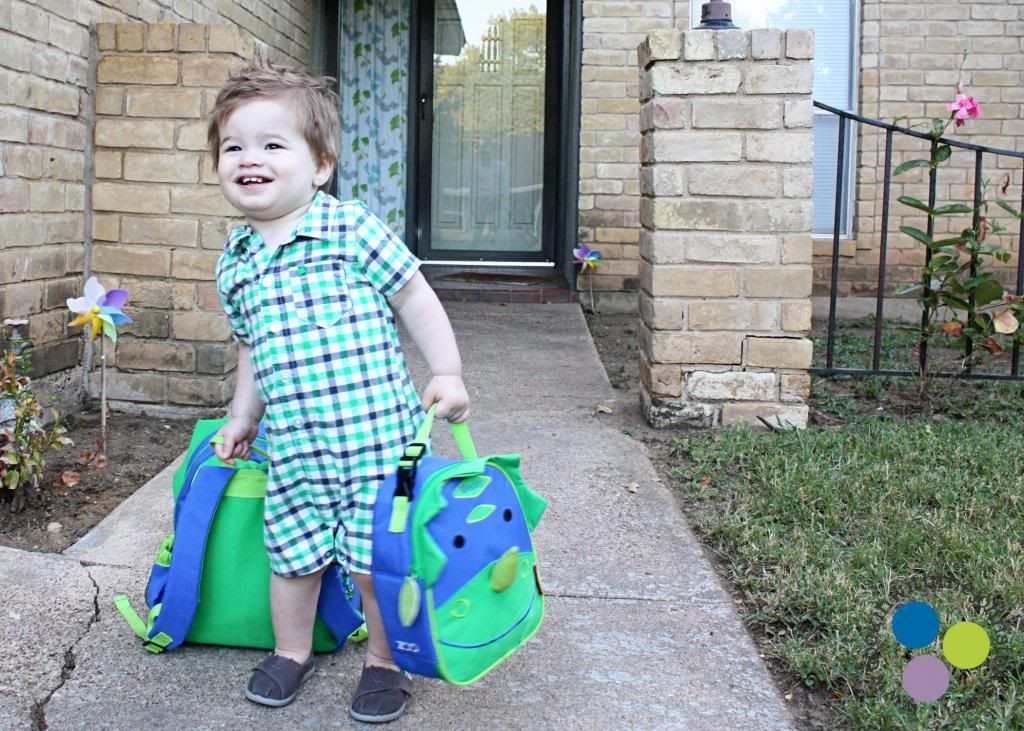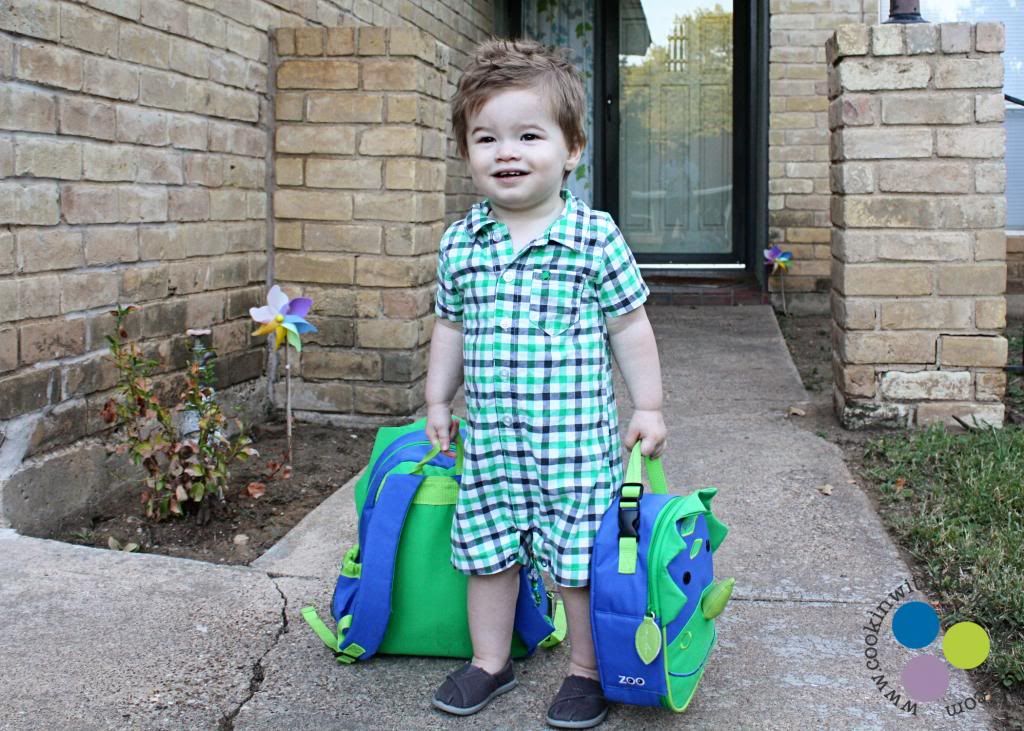 This one above is my absolute favorite. We were singing "If you're happy and you know it..." and Wesley puts his fingers on his cheeks like they teach him at school. Adorable!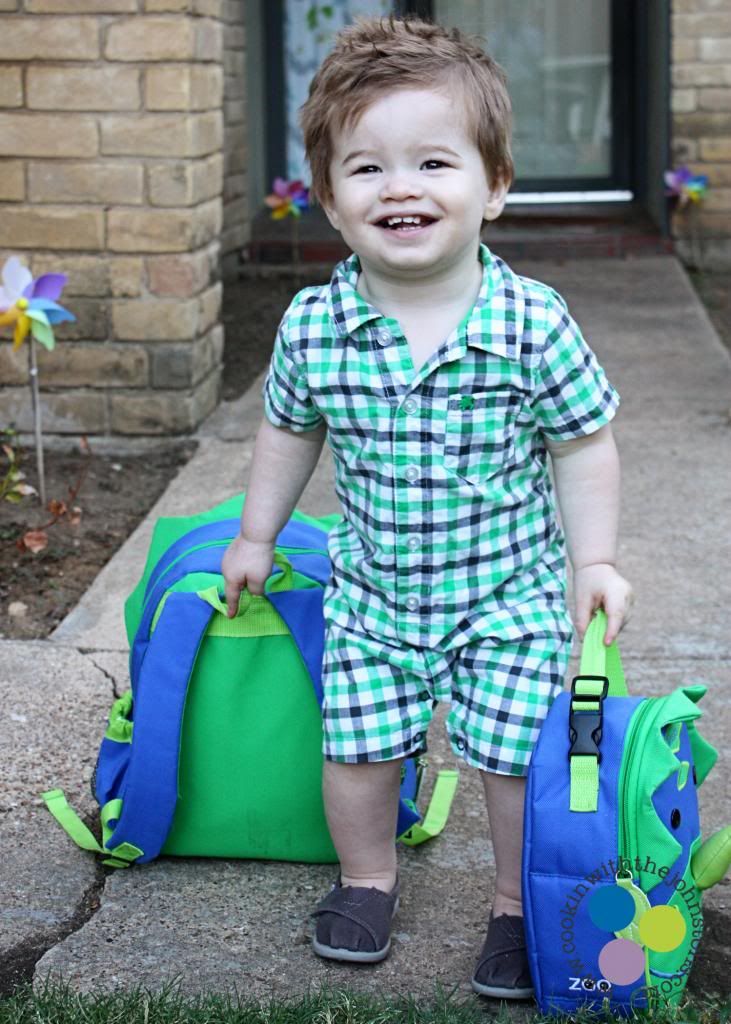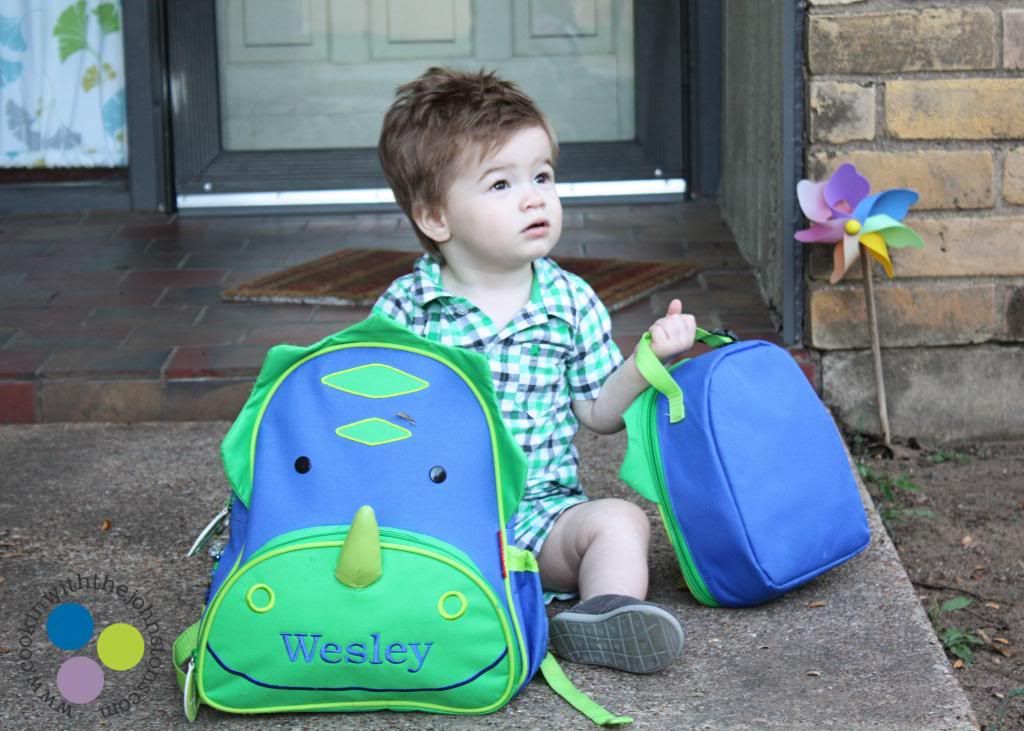 This new class also means Wesley has graduated from a "crib" room to a "nap mat" room. I bought a nap mat at Walmart and quickly searched Pinterest for the best patterns. I found several that I really liked. I decided that I wanted a cover with velcro so that the cover could be removed and washed. I also liked the idea of having a blanket sewn into the cover. I ended up using
this tutorial
for the blanket idea and this tutorial for everything else. I didn't add a pillow. Wesley doesn't use a pillow in his crib so I didn't add one on his mat. I also opted for a fleece blanket rather than minky because it was over 50% cheaper. I folded the fleece over and sewed it so it's plush!
I didn't snag any pictures of Wesley's nap mat, but I will as soon as it's home to be washed! I made it in about an hour and it was very easy!