The last time I wrote about our adoption journey I shared
Sister's birth story
. We spent about 25 hours in the hospital. It was beautiful and heavy. While we waited for Sister to arrive, we had no idea what to expect. We didn't know if we'd have a room or if we'd camp in the waiting room. We didn't know if we'd share her with her birthmom or if we'd have her most of the time. We didn't know if her birthmom would change her mind and we would leave the hospital without a baby.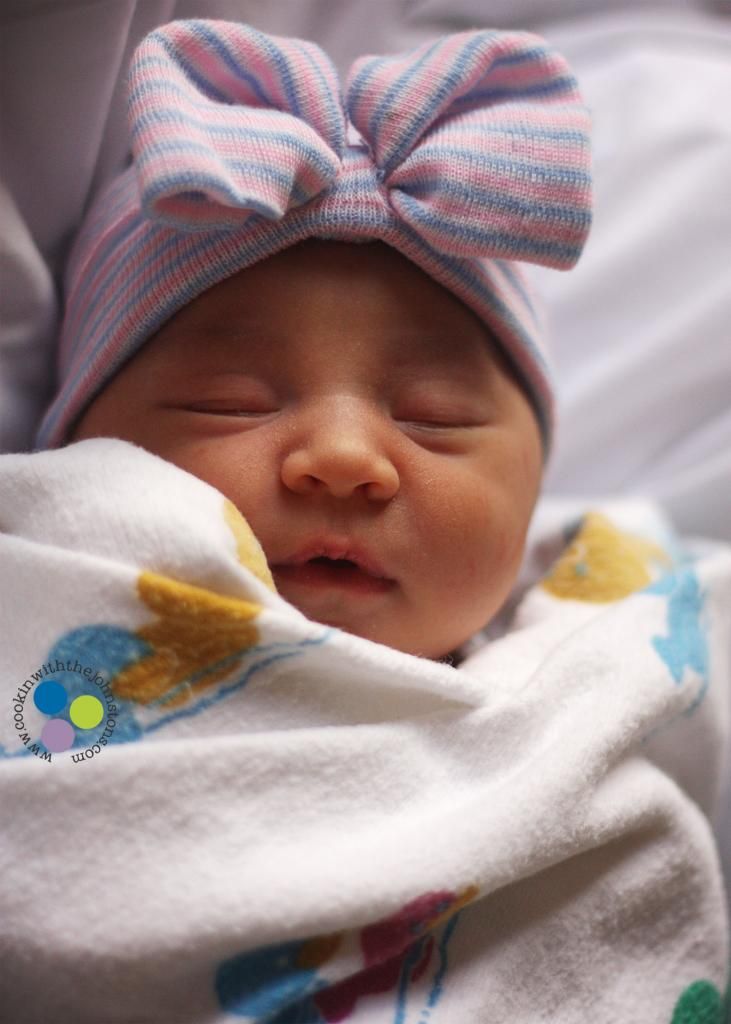 Once she was born and placed in our arms, a lot of fears disappeared. We kept our room fairly calm and allowed the birth family the opportunity to visit anytime they wanted. We met lots of family that day and they were absolutely incredible. Everyone was so respectful and it was a beautiful time. I couldn't allow myself to think about the weight of the situation while we were in the hospital because it was too much for me. Someone gave us her baby. A family was losing something so that we could gain. Nothing was permanent and yet she was ours.
Unfortunately, this story was playing at the exact same time. That's right, our daughter was born and both our cars died within about 12 hours of each other. It was crazy! We drove home from the hospital in a rental car. Because everything in the hospital was so smooth, it made the car disasters seem much more manageable.
Our hospital room was peaceful and calm. Visitors came and went and we got to know our baby girl. It was nice to know what to expect - nurses coming in to check on the baby, the pediatrician that didn't want to let us leave at 24 hours, and a hearing test. It was incredible to be able to really experience our baby without the intense post-birth recovery. I cannot say enough about the nurses. They were so respectful of our situation and treated Jarrod and I as parents.
We visited a lot with our birthmom. She stayed in the hospital about 18 hours longer than we did and was on a different floor. She allowed me to be with her as she filled out the birth certificate to ensure that Sister's name was spelled correctly. She checked in with us and made sure everything was going well. She is incredibly strong and stuck to her original plan to hand off baby girl to us immediately.
The entire stay at the hospital was surreal for me. I did my very best to guard my heart through the whole process. I didn't want to get my hopes up. But once Sister was placed in our arms, things really felt right. But in the back of my mind, I was still fearful. Rights wouldn't be terminated for at least 31 days - at that point we'd be able to breathe a little deeper. But until then, even though we were leaving the hospital with a baby, she still isn't ours.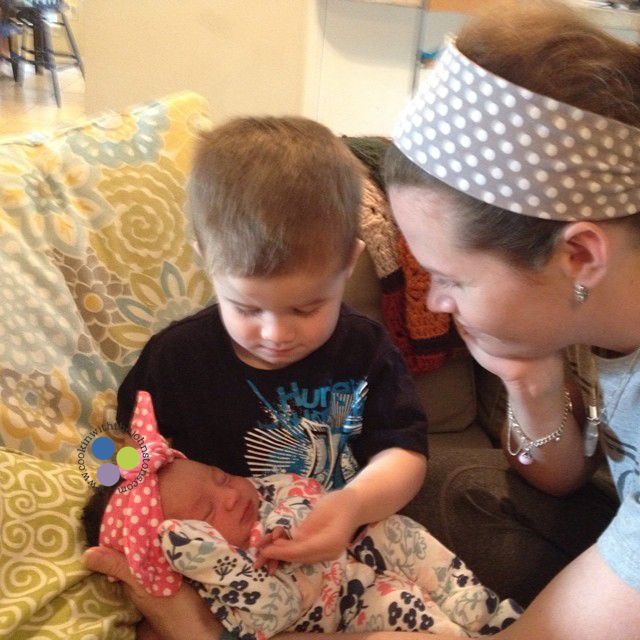 We got home right after dinner on a Thursday night. Jarrod had school in the morning and we only had one working car - a rental. But we were so happy. Wesley was in love with Sister from the moment we brought her home. My mama heart was thrilled. I was ready to let my guard down a little bit and enjoy our new family of 4.