Sister turned 4 months old this past weekend. I have been taking monthly pictures, like I did with Wesley, but I haven't shared any of them with you!
Her first month was a whirlwind. It was bittersweet, joyful, and some of the most beautiful days of my life. We were down to one car so I spent a lot of time home with both kids. I also spent a lot of time thanking God for the incredible gift of this precious baby girl.

The first month with sister was glorious. I loved having a baby at home, enjoyed my time with her at home, and just spent time loving her. It was somewhat stressful with adoption business, but we focused all of our attention in loving this precious baby for as long as we could.


Month 2 began with a bang - a long trip to Louisiana and Austin with our dearest friends. Sister was a champion traveler. She took everything in stride and was such an easy-going infant! She loved getting to know her "cousins" and meeting some of our favorite people. Once we arrived home, she began physical therapy for torticollis. Initially I was skeptical that there was a need, but we adore her physical therapist and are enjoying learning new stretches that we can do with her at home.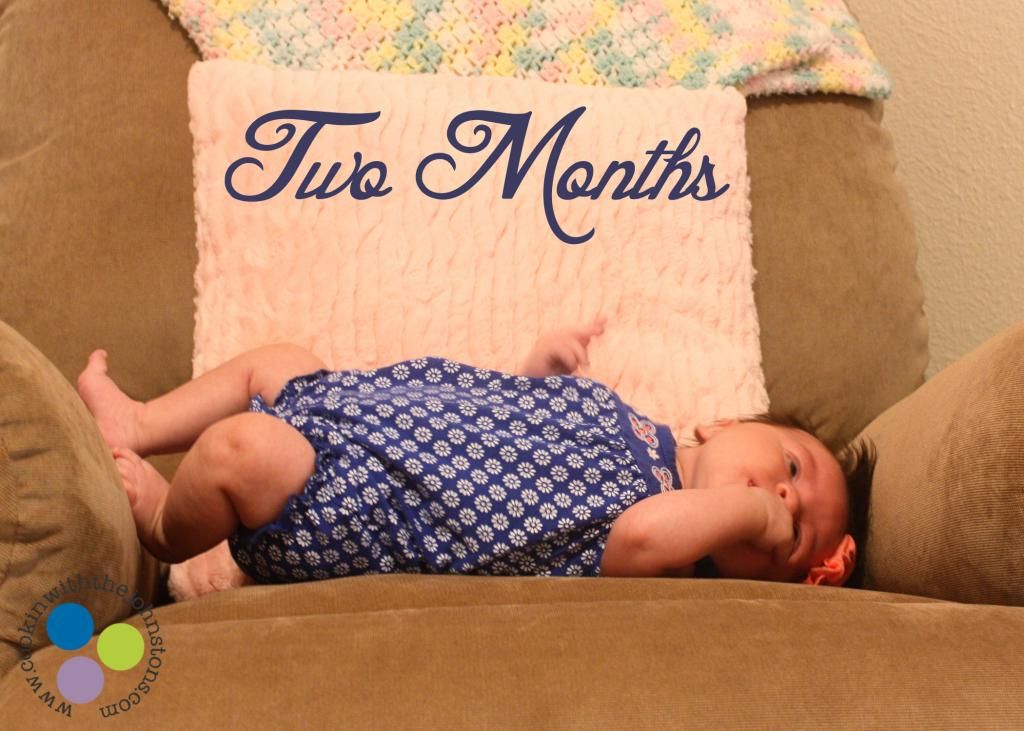 Month 3 included one of the best days of my life -
adoption day
!! I also went back to work this month...and quit my job! Sister continues to grow and amaze us. She's continuing to thrive at school, physical therapy, and home. She absolutely adores her big brother and we're so in love with her!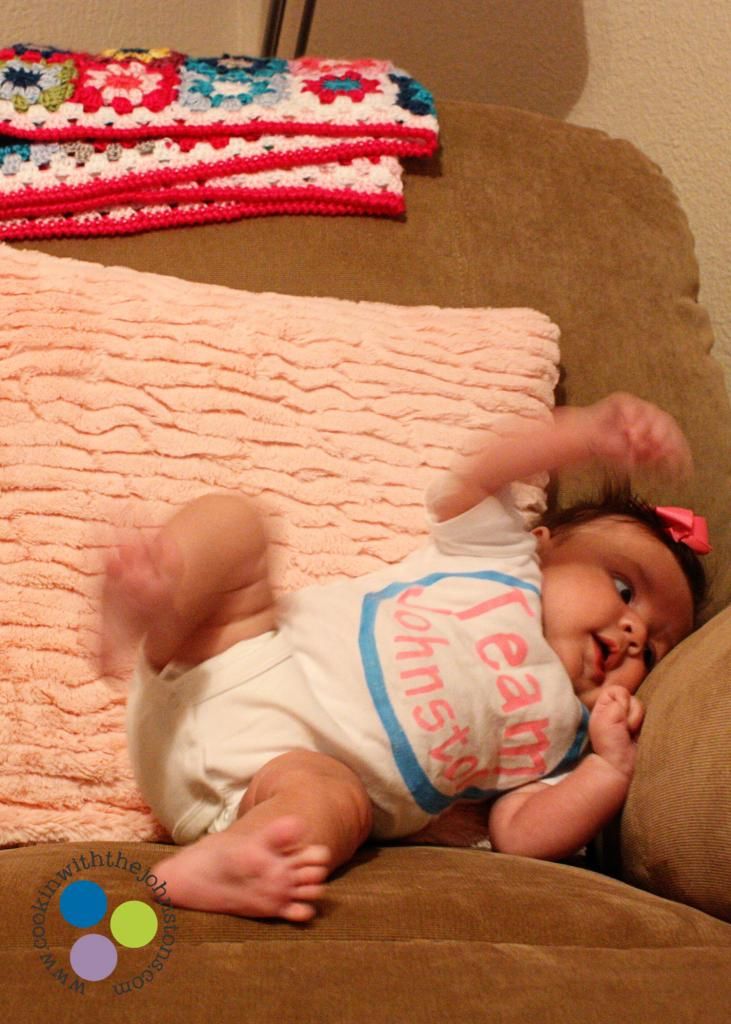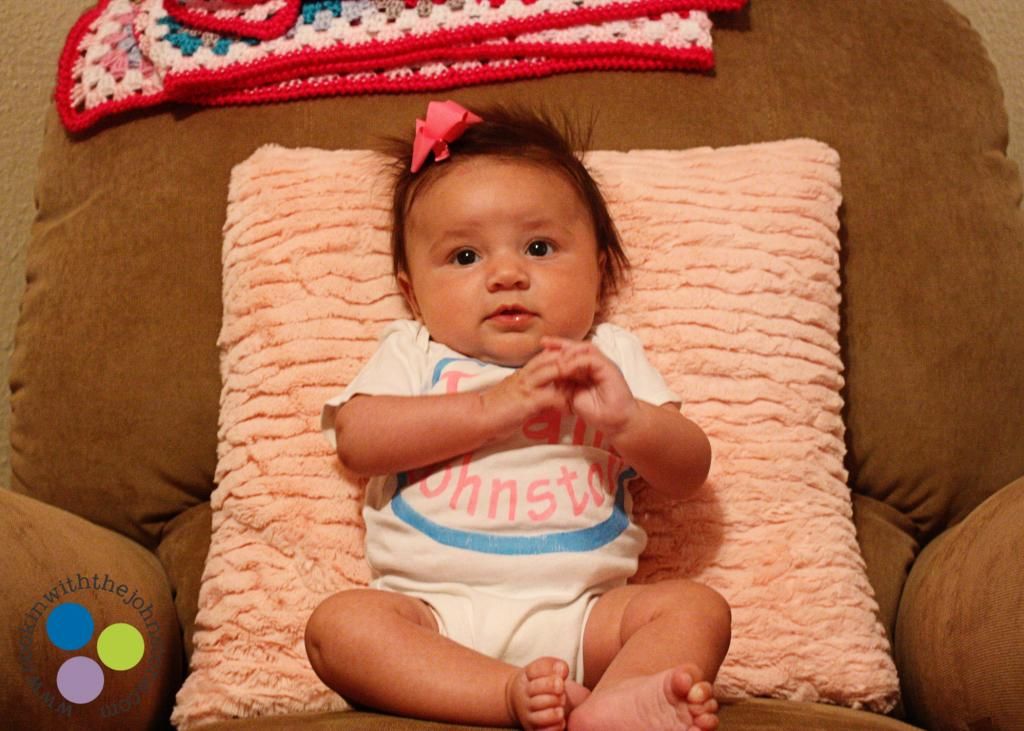 She's been smiling for weeks, but month four brought the most beautiful sound we've heard - Sisters laughter! She's a gorgeous baby girl and so happy. She goes with the flow and fits in perfectly with our family.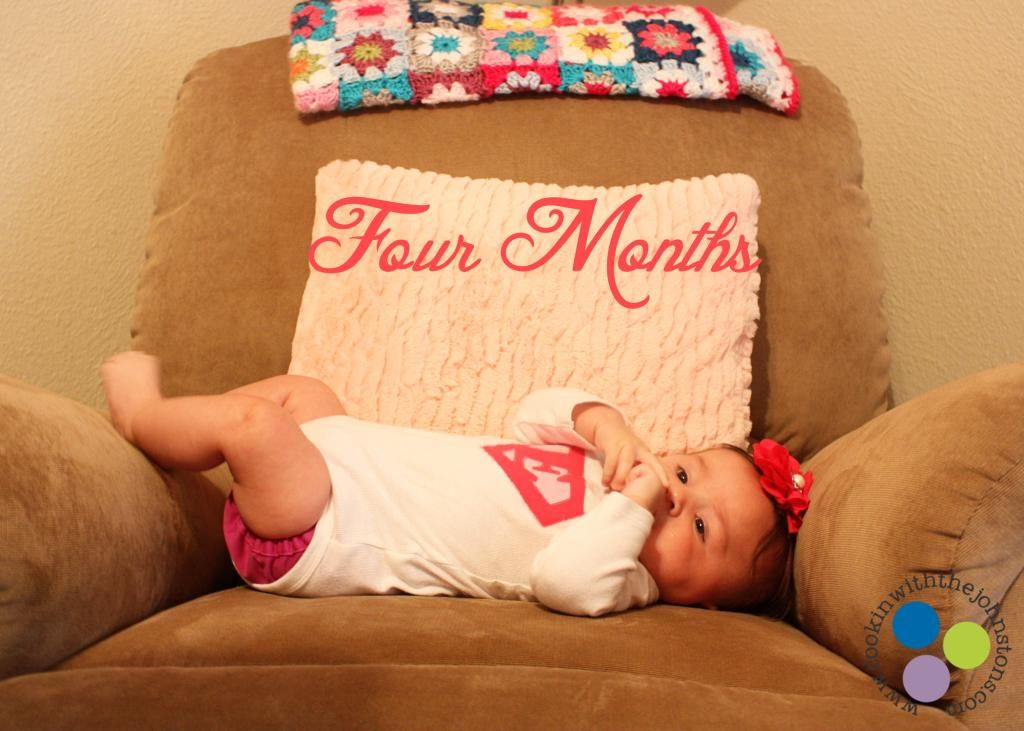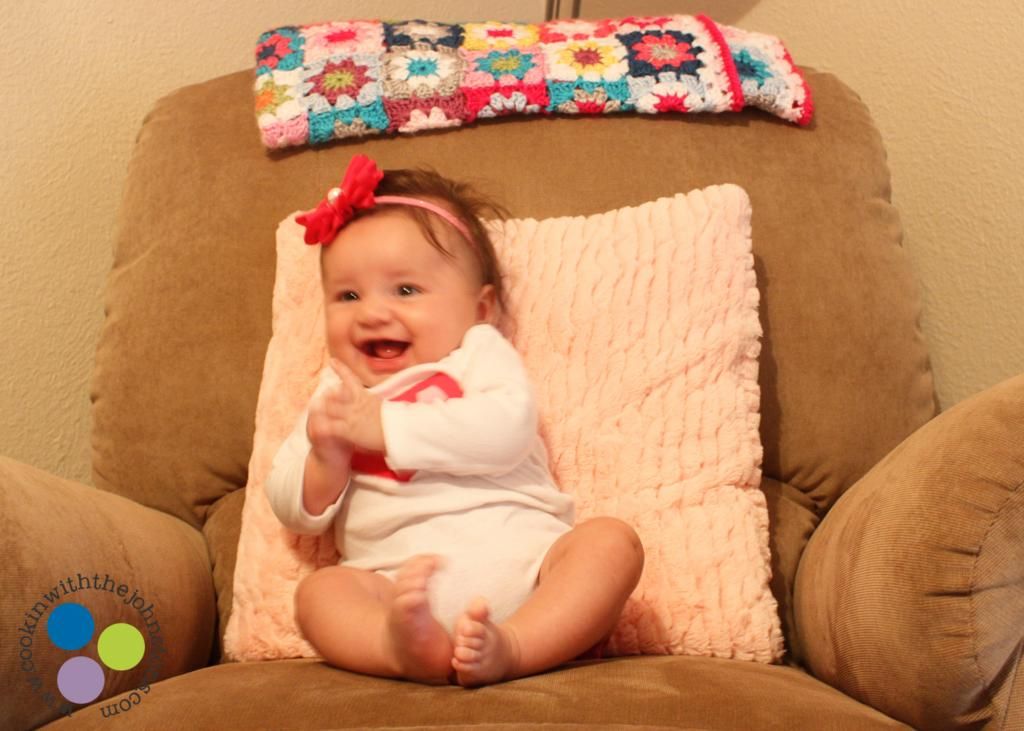 I cannot believe we're more than a quarter of the way through her first year! I made her 6 month doctor's appointment for the same day at Wesley's 3 year check-up. How is that even possible? Time definitely is going by very quickly, but we are enjoying (nearly!) every moment!