Hello and welcome to my little corner of the internet! I'm Leanne and this is What's Cookin' with the Johnstons! Don't worry, we're cooking more than just food around here - I write about family, faith, healthy living, adoption, and finances. I'm a modern hippie who loves chocolate chip cookies, organization, and theology. I am proud that I can make homemade yogurt and have raised over $16,000 for breast cancer research in 6 years.
My husband's name is
Jarrod
and I were married on July 4, 2009. Together Jarrod and I balance two full-time jobs in ministry, seminary, church involvement, and two awesome children. Prior to getting married, I graduated from college and graduate school, overdrew my checking account many (many!) times, and taught myself how to cook. Jarrod and I budget and are
completely debt-free
after paying off over $100,000 in student loan debt in 4 years. We are passionate about peace, the United Methodist Church, budgeting, living below our means, healthy living, and
finding a cure for (breast) cancer
. Please click to read more of our
financial story
,
adoption journey
,
recipes
, or
goals
.
Wesley Daniel Johnston was born on January 11, 2012 - 7 days after his due date. I had a
natural hospital birth
,
breast-fed beyond 12 months
, and
cloth diaper
. He is now an incredible 3.5 year old who loves super heroes, telling people the rules, and loving his sister.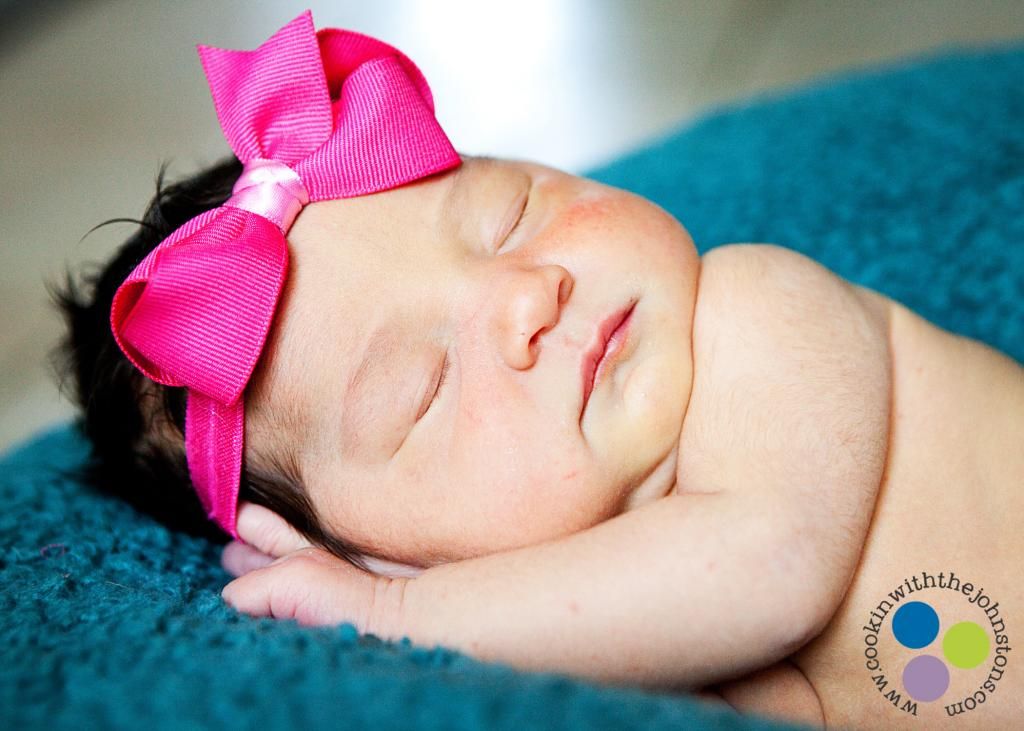 I always knew I wanted to adopt
and when Wesley was one year old, we began exploring the adoption process. We researched international, domestic, and adoption through the foster care system. We went through training with a
foster care agency
and were ready to schedule our home study. Before we completed our home study,
we decided to switch agencies
. The day we found out we still needed 25 hours of training, we found out about a family looking for an open adoption. Two months later,
our beautiful baby girl
was born and immediately placed in our arms. We have an option adoption with her birth family. Adoption influences what I write about, how I write, and how I see the world.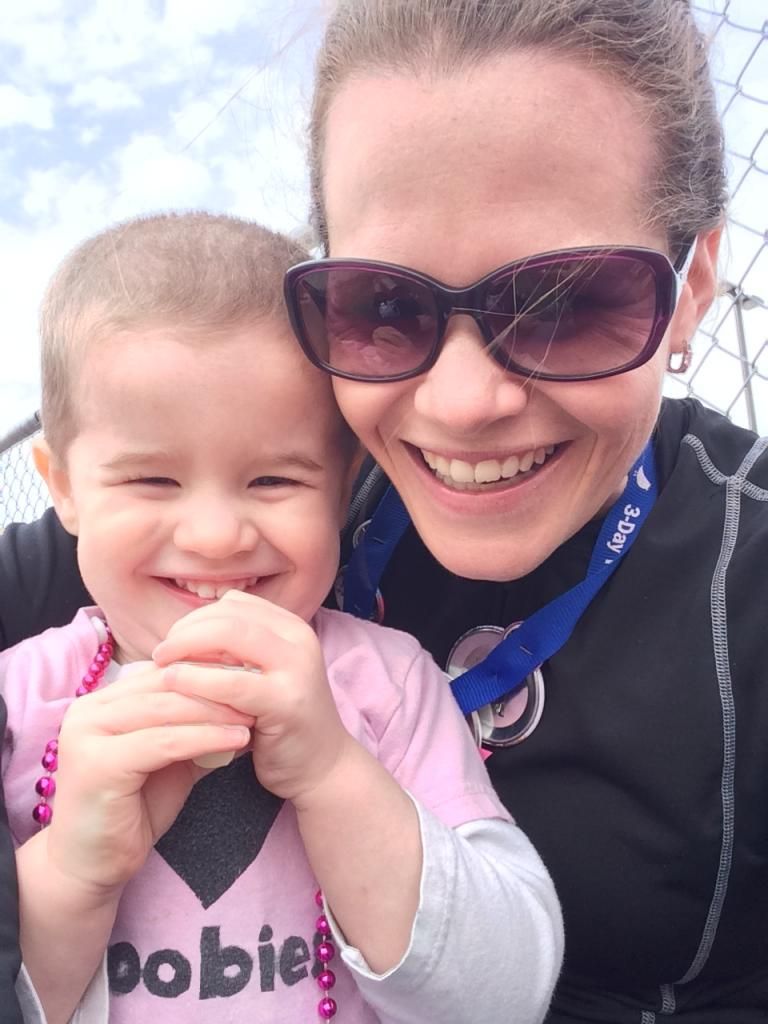 I am a six-time participant in the Susan G. Komen 3-day for the Cure and have raised over $16,000. Know someone with breast cancer?
Send me their story
so that I can walk in their honor or memory! If you believe in a world without breast cancer,
consider making a donation today
.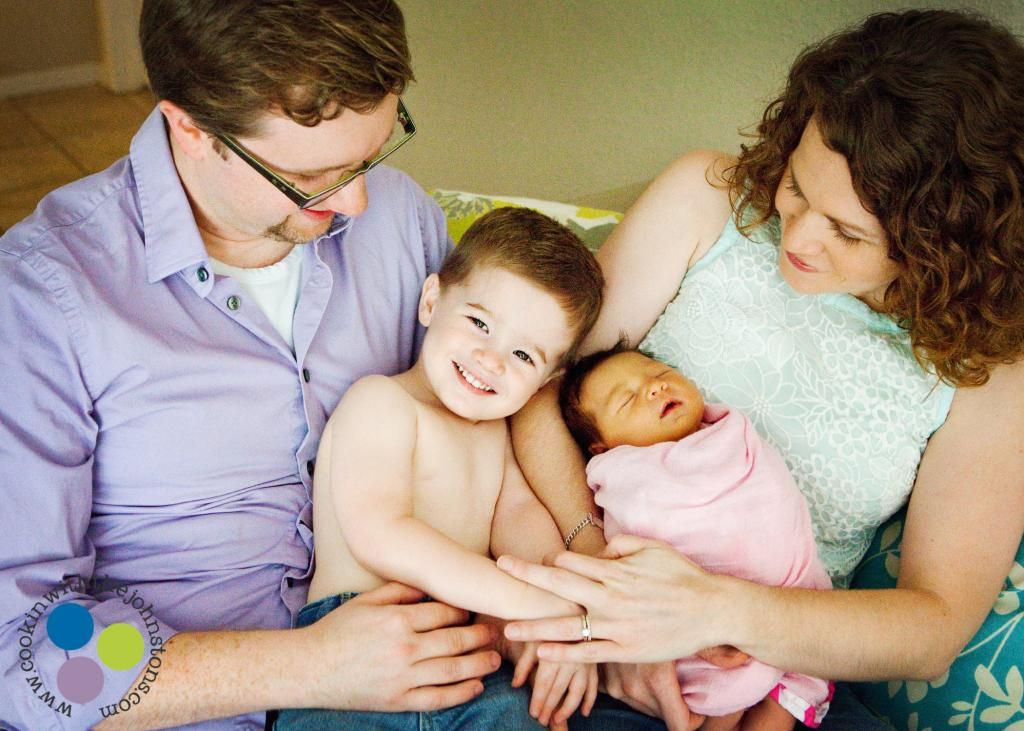 Thanks for stopping by and remember to leave a comment!
What's Cookin' with the Johnstons was started as the Louisiana Johnstons in May of 2010 to chronicle our family adventures living in Louisiana. In April of 2011 we purchased the What's Cookin' with the Johnstons domain and began blogging under that name. We receive about 5,700 unique page views a month. For more information about advertising or sponsorship posts, please e-mail
cookinwiththejohnstons (at) gmail (dot) com
.